As a family, cats are some of the most well-studied animals on Earth, but that doesn't mean these adept carnivores don't continue to surprise us….
Great news for our Javan Leopard Release project. The Ciremai National Park wants to cooperate with us in the Release Project, allowing us to have…
Habitat assessment WE NEED FUNDS AND CAMERATRAPS, THE MORE THE BETTER…. we have 10 cameratraps and it will take 2-3 months to collect the data,…
---
Video of the month
Recent Photography
SA Leopard Conservation Project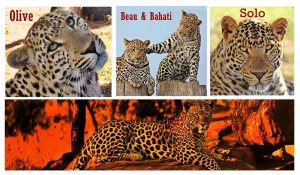 There are lots of cheetah, tiger and even lion conservation projects, creating awareness for the bad situation of these species in the wild, but somehow people always seem to have the strange and wrong idea that the leopard numbers are still safe
More…
About Wild Cats World
Wild cats World is dedicated to the conservation of the endangered wild cats and their habitat.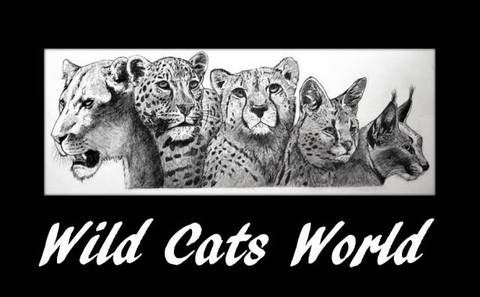 Our goal is to bring global awareness to wild cats conservation issues, support field research for several species, promote world-wide education and rescue efforts to give captive cats a better life. More…
Other ways to help

Leopards: Feline & Félipe, Felix & Felicia
Cheetahs: Speedy, Spiky & Sunny
Black-footed Cats: Lilly & Spotty, Lucky, Lady & Leila
African wildcats: Sid & Louise, Maurice, Stars, Quilla
Servals: Joy, Fady, Fennick & Fonzi
Pallas Cats: Lyon & Zoë
Caracals: Leo, Nina II, Thilido & Lucca
Facebook page Ambassadors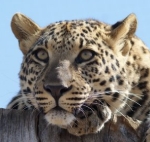 Also view the Photo album on FaceBook with more pictures of the ambassadors.