For information on all wild cat species, please check out WCW's siter-site WildCatsMagazine.
NATURE CONSERVATION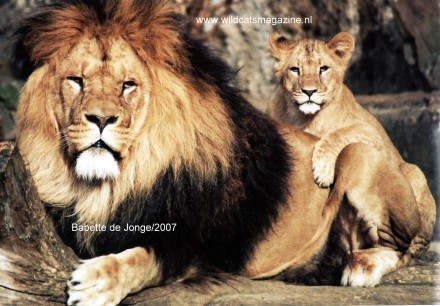 HELP US TO SAVE THE WILD CATS AND THEIR HABITAT
There are lots of projects in the world that Wild Cats World is supporting. Projects working hard to save the endangered species in their natural habitat. Lots of funds and big sponsors are needed for this.
However, the projects that are close to the wild cats, working for the situation that causes a threat to the lives of the endangered cats, trying to avoid conflicts between humans and the predators, is what we want to focus on.
In the Indian town Dudhwa and surrounding places there is a project started by Anurag Kumar, working hard to avoid conflicts between humans and tigers and educating local children. A project that should be shared in the whole of India.
They provide compensation to families who lose livestock by tigers and to people, or family of people, who get attacked by a tiger. Dudhwa is not popular amongs tourists because the situation is going worse there. This project supported by WCW is trying hard to save the majestic tiger but due to limited source its going difficult now. Lots of support and sponsors are needed for this work. …we provide regular nature class for village children near Dudhwa…
Lack of funds and flood strikes almost every year in that area make this urgent work very difficult. The need of some equipments for the job are essential, like a laptop, GPS and some equipments for safely of the workers as water floods are coming in suddenly, when Nepal releases water.
Also see Spotted Cats Conservation Project.