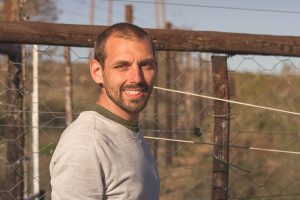 My name is Thomas and, just like my girlfriend Lorraine, I love animals, especially cats. After visiting twice South Africa and some of its beautiful reserves, we wanted a different experience. We knew the concept of volunteering and we thought that it might be a great way to be helpful to the animals while having the opportunity to get up close. WCW´s project seemed to fit perfectly with our expectations and ideals, so we decided to go there in August.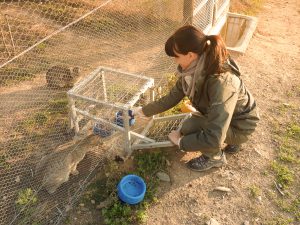 We shared a great couple of weeks with Sam, the caretaker, who was an awesome teacher to us !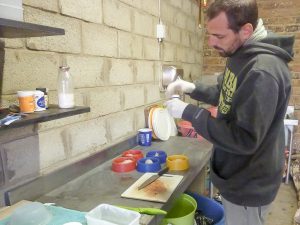 It was a pleasure to work for this project because of the passionate people who carry it. It wasn't boring at all, even collect the poo was funny ! We have seen the difficulty and the absolute necessity to preserve these species and we want to continue helping in any ways.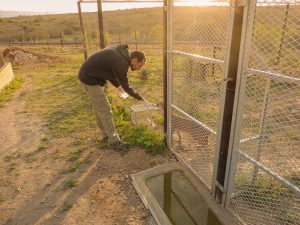 We are thinking every day about all the cats, big and small, we cared for during this period and we really miss them !!! We definitelly will come back in WCW, as soon as possible.
Thanks again Babette for this wonderful stay, our dream has come true !