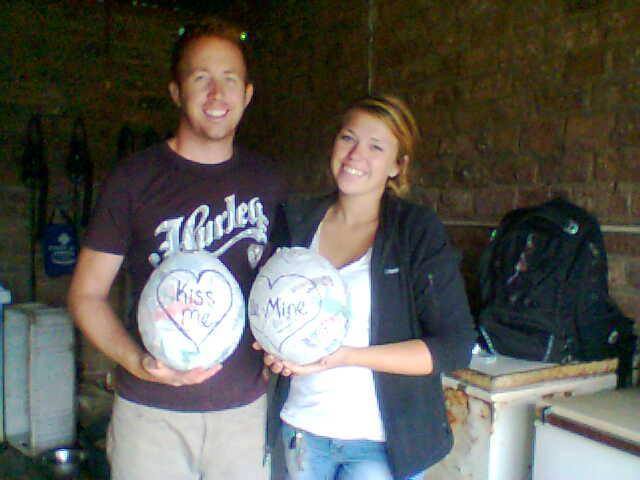 My name is Jason Lobdell.
I have had the incredible opportunity to work for Wild Cats World / Spotted Cats Conservation for the past 3 months. Being able to contribute to their cause was an honor. Working with the cats was such a treat! Getting to know all of them specifically and uniquely was really great.
Being able to provide enrichment and watch their minds work while their personalities shined through was very memorable. As you get to know them, you want to do as much as you can for them. I remember waking up and often wondering how we could positively impact their day, because we wanted that for them. I loved it there, I really think that  any one would. Its been less than a week now, and I already want to go back.
Kind regards
Jason Lobdell