Long-term (volunteering) "assisting caretaker" offer at Wild Cats World. Look at the website www.wildcatsworld.org or write Babette de Jonge on info@wildcatsmagazine.nl.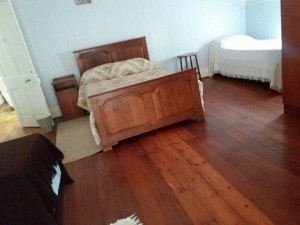 This offer is just for die-hard (wild) catlovers, small and big, who know how to work but also know how to make the best of every (free) moment. Close to the cats, being able to bond, but we don't offer interaction and cuddle sessions with our ambassadors. So people interested in really working with/for the cats to give them the best care and life, and in conservation are welcome! Have an open mind and don't start with an (bad) attitude and you will love it out here!!!
Age: +18 – ? (no restriction, if you have a good condition and love cats you are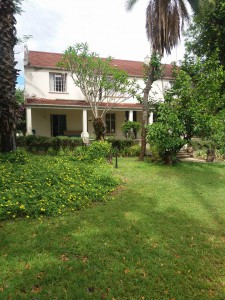 welcome). Good condition is necessary and also one must be able to stand unbearable heat, high tempatures in summer sometimes excessing 40 degrees.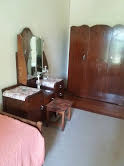 Here's an overview of the house you will be staying, private rooms but shared public rooms (kitchen, toilets, bathrooms,garden and living rooms) near the small town of Kirkwood and near to our project Wild Cats World.
Transport from and to the airport and the project arranged!