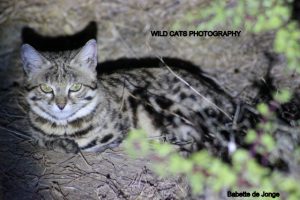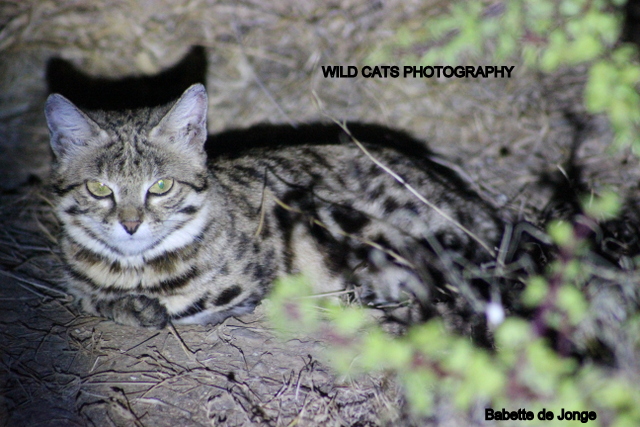 Happy journey little angel, you deserve your peace and quiet now. Your life was one with rough patches, and in every stage of your life with us we tried to do what's best and your trusting (non-hissing and spitting) attitude the last years was a big reward that we did well.
A horrible farmer did put a gin trap which injured you badly and brought you to us. Luckily you did well with just 3 legs and lived many years in our care, with a small break visiting another project CCT alongside your friends Blacky and Diva. You loved them all, also little Footy who went years before you.
The last few months we took you to have the best care and chance on survival, sadly the past week you stopped eating and the very important decision was there to be made…..we had to do this in order to show our ultimate love for you…..to let you go and have the peace you so deserve.
R.i.p. our dear dear little Beauty. Who's remembered will live on….forever in our hearts. Hopefully your spirit will protect Diva and newcomes Lilly and Spotty, to keep them for many healthy years with us so that we can fight for your species….the amazing black footed cats!