WCW feral cat operation II
We started the big scale WCW feral cat operation in Kirkwood, Eastern Cape, South Africa. When cat owners don't take responsibility and welfare is starting to become an issue, we step in. Wild Cats World is there for all cats, big and small, tame, lesser tame and wild.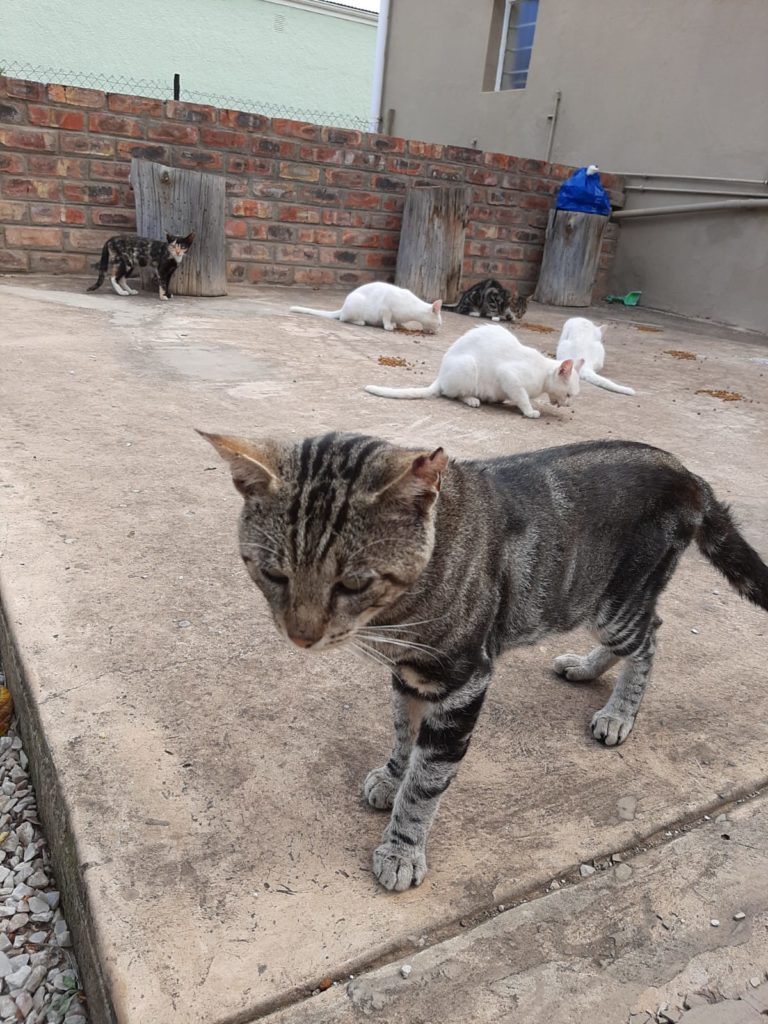 We did a one-time project for 9 other feral cats (the Gangsters) who are still meeting us twice a day for a meal and TLC. The 9th one turned up later and proved to be more a domestic cat and she now has a permanent home too.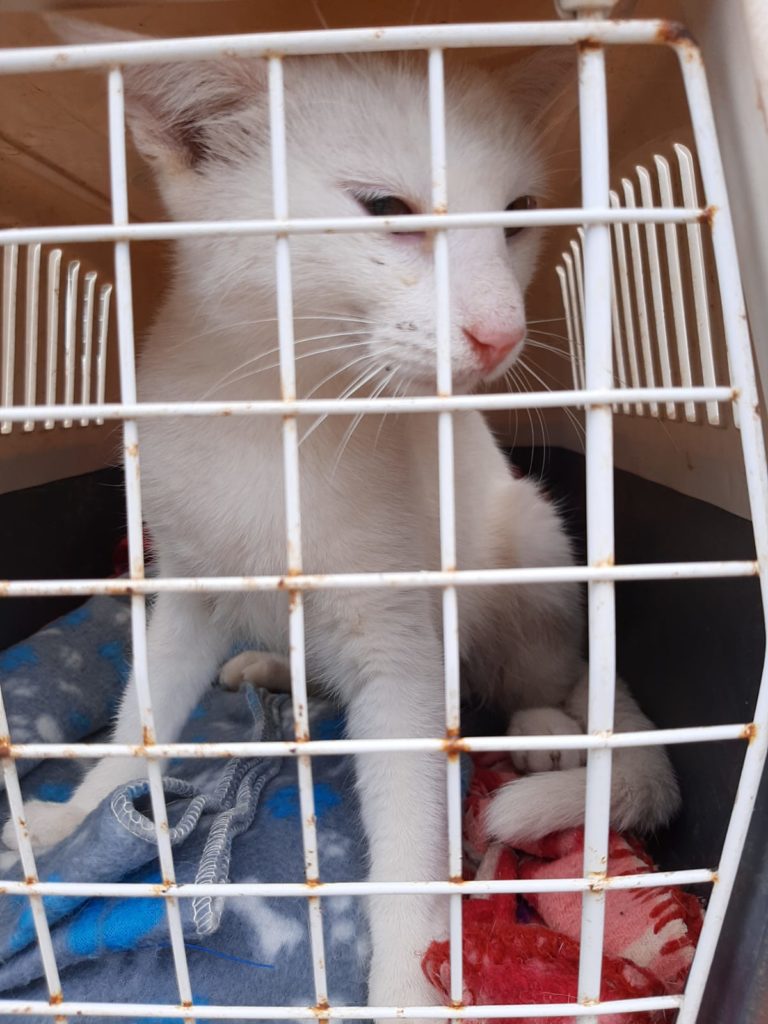 With huge thanks for the offer of financial support from a few volunteers. We try to help as many as possible this time, to start with around 14. And preferably vaccination and removal of kittens on top of this. ❣️