The new huge Wild Cats World leopard project has started. Nothing, no one and for sure no Covid-19 will stop us from doing what we intended to from start, 10 years ago.
All progress will be up-dated on a regular basis on the facebook pages Friends of Wild Cats World and Wild Cats World leopard groups/pages.
Sponsors, true and positive followers as well as volunteers (past and present) can be part of this.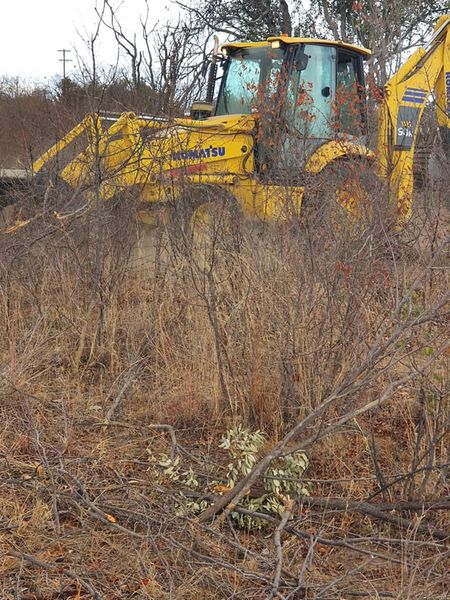 Wild Cats World is an official non-profit organisation, with an official registered sanctuary. Supporting the species in the wild, and providing the best forever homes in the sanctuary. Striving for the best for the leopards and all other species in our care.
Wild Cats World is providing paid jobs and supporting SA economy since 2012. Most investments are done by the owners.
If you are interested to be part of this, by donating, sponsoring, or volunteering, e-mail us at info@wildcatsmagazine.nl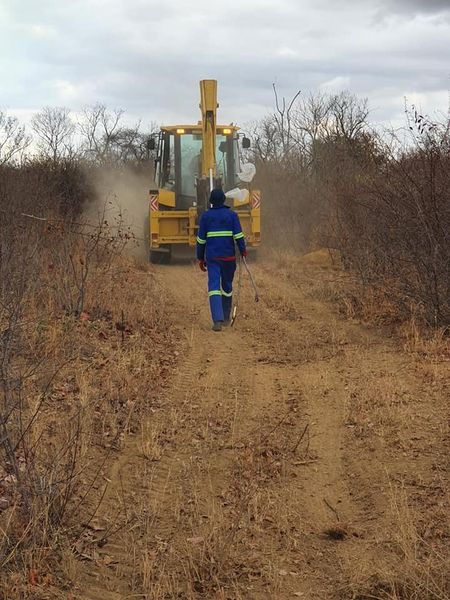 South African bank account
For the South African followers, of whom we know that they want to make a donation, here are the details of the South African bank account of Wild Cats World Sanctuary. This should make things a lot easier.
Thanks so much
Bank : FNB
Branch code: 260216
Branch name: Lifestyle Centre Centurion
Acc.Type: Business Acc
Acc. Number: 62865321592
Wild Cats Sanctuary