New cheetah ambassador: Sunny
Soon a young new male cheetah will arrive at Wild Cats World. He will be named Sunny.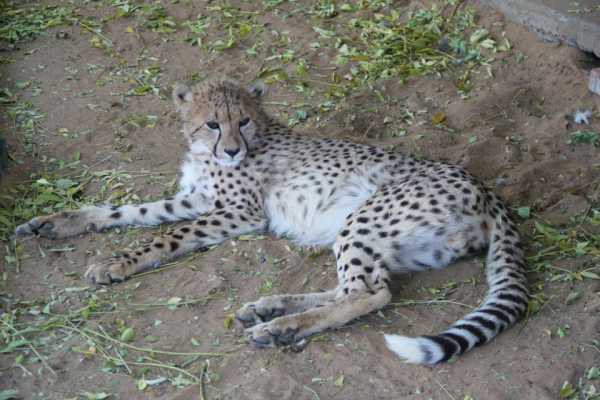 Like the other two cheetah ambassadors at the Spotted Cats Conservation Project, Speedy & Spiky, also Sunny is semi-wild, or motherraised. The Wild Cats World cheetahs will live in huge camps far from the other WCW projects, to give the cheetahs a relaxed and stress-free life, far from the tourist-zone.
Born: Steitlerville(SA), October 2013
Ambassadors Wild Cats World:
Leopards: Feline & Félipe, Felix & Felicia
Cheetahs: Speedy, Spiky & Sunny
Black-footed Cats: Diva, Beauty & Blacky
African wildcats: Sid & Louise
Caracal: Leo
Serval: Joy