(WCW i.c.w. Madame X)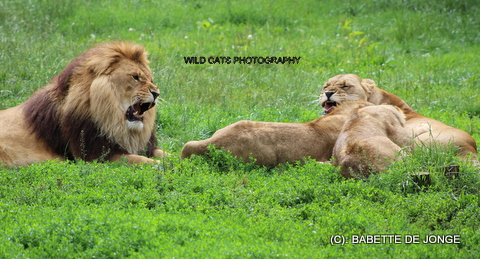 Five Canned Hunting lions recently moved to a 100 HA safe place. They went ballistic their first moments with space and safety, and no more cuddling people or guns pointing at them and their relatives. This is what you call a rescue.
Thanks Madame X for really doing something for these lions, and for letting us take part in this huge project. For not wanting any praise and not needing any funds….. you did it and no one so far has done the same!!!! We are looking forward to more projects like this in your company…… we are still aiming on free ranging cheetahs and with you everything is possible!!!! Soon we will share some more pics of the lions in their new territory.