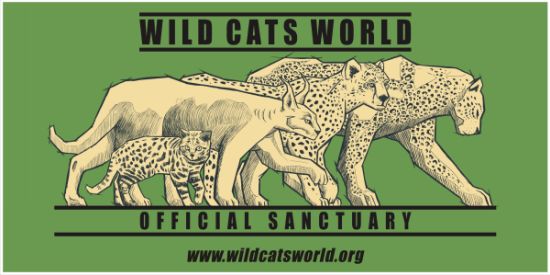 Wild Cats World can make your dreams come true!!
Is your life long dream to start a responsible sanctuary for South African native wild cats (big and small)? Lions, leopards, cheetahs, caracals, servals, African wildcats and/or Blackfooted cats? And to give them the best life possible?
Do you have a start-up capital of 30.000 (-50.000) euro?
Are you able to manage a non-profit place from a distance or on site, in South Africa? With your own means, staff, animals?
Are you able to make and maintain friendships and partnerships?
Are you able to or willing to preferably start today than tomorrow?
Do you know what we stand for as Wild Cats World and are you interested in our work?
WE CAN HELP YOU!!!!
Please contact me, at info@wildcatsmagazine.nl
Only serious e-mails will be taken into consideration. Please don't make inquiries if you have to reply "no" to any of the above mentioned questions.
Please do attach a copy of your ID/Passport and a clear description why you would like to take up this challenge and why we should take you into consideration.
I am looking forward to hear from you!!!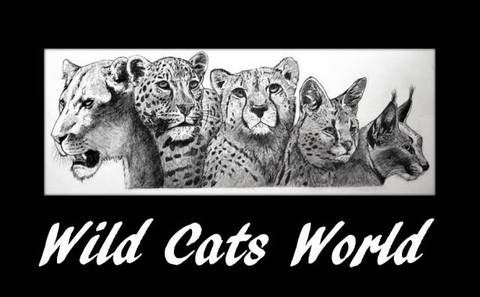 Babette de Jonge
(Founder/Owner/exec. Director Wild Cats World)
Zwaluwlaan 110, 1403 BL
Netherlands
Registration no: 50983962
Contact no: +37 6 1679 8553
Email: info@wildcatsmagazine.nl