We relocated our ambassador cats to the new 'Official Wild Cats World Sanctuary'!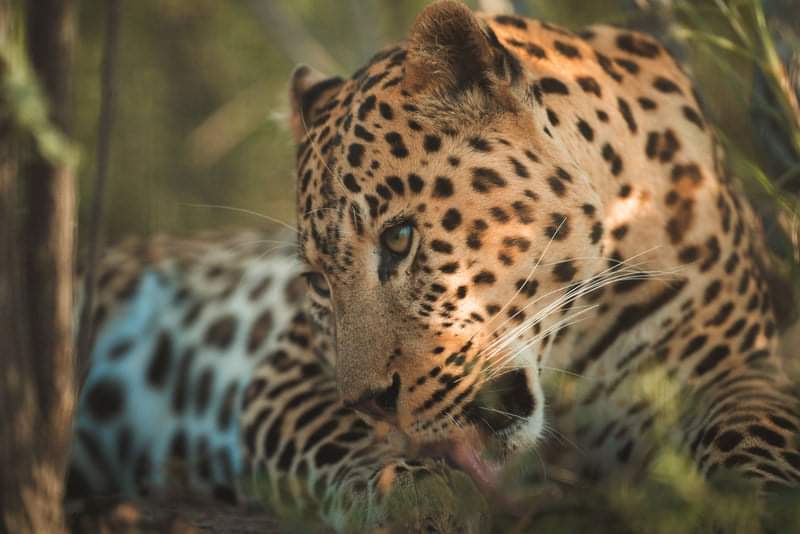 The first few months of this year we will be very busy relocating ambassador wild cats to the new sanctuary in Bela Bela. It is a long drive of 13 hours from the Eastern Cape to Limpopo Province. That requires lots of organising and it takes a lot of time to move everything down there.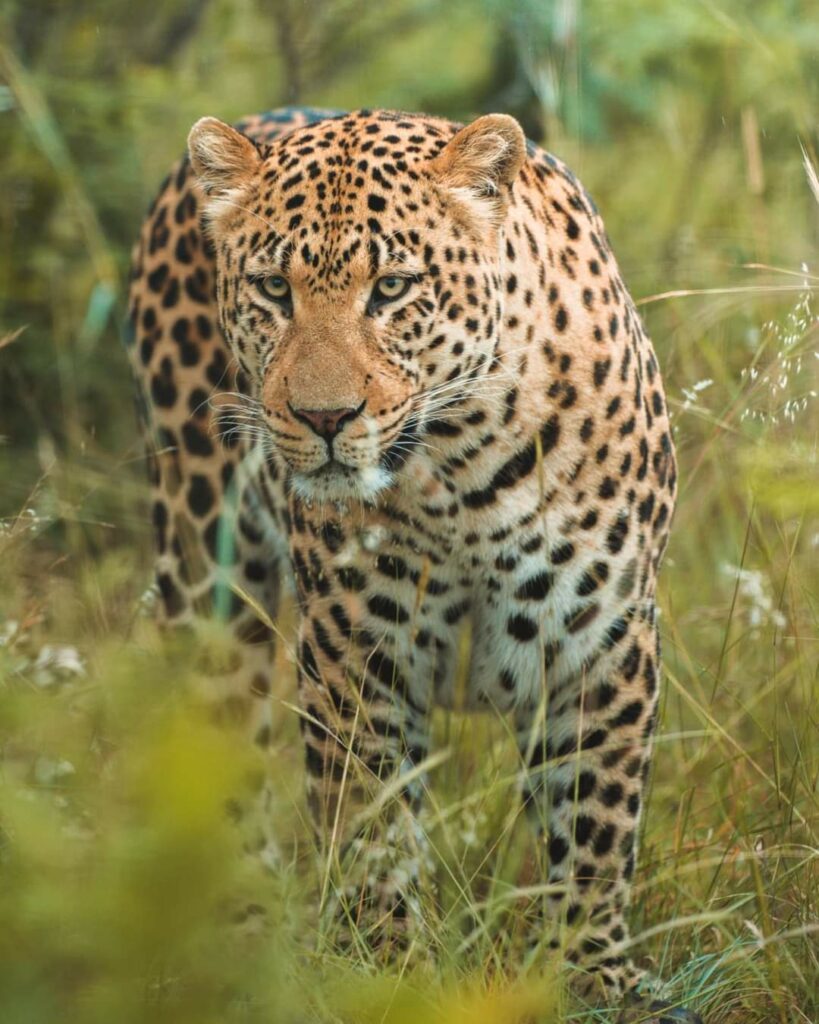 At the new sanctuary, which will also function as the one and only Leopard Sanctuary, lots more natural space can be offered to all the cats, big and small. Our main goal remains to give them the very best of what's in our power. Our own property with the possibility to keep on expanding is one of the reasons for the big move. Also, to give the animals a forever home. So, hopefully, this relocation will be the very last move for them!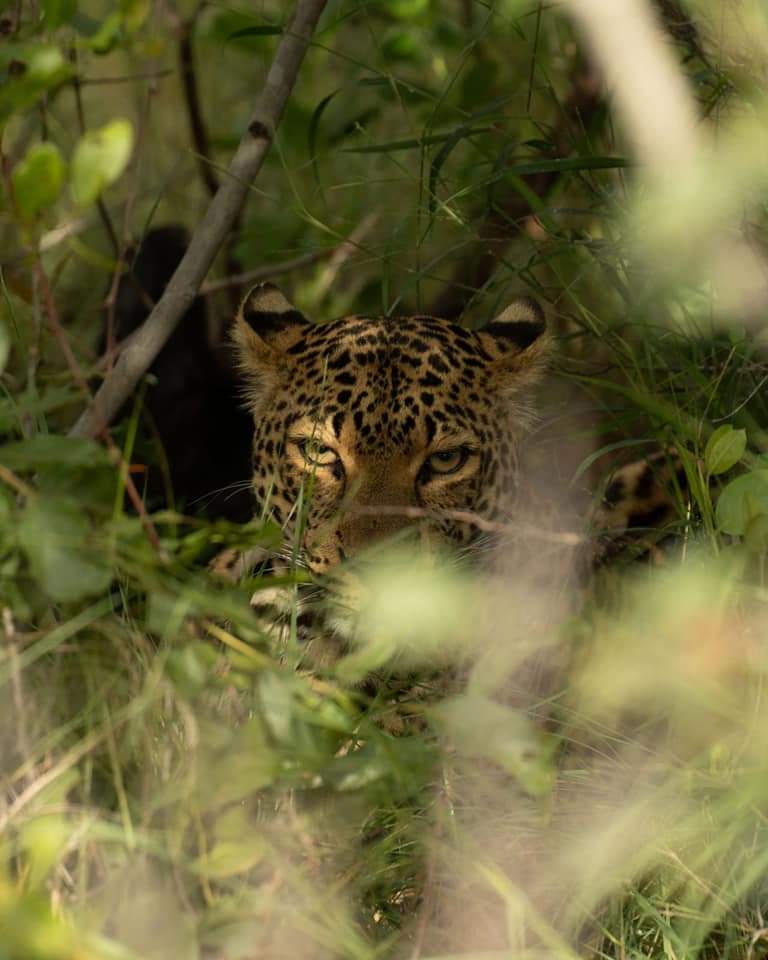 It will be easier to live up to our mission and standards for the sanctuary:
No Exploitation
No Trade
No exhibition
No interference by humans (apart from the daily care/enrichment)
A forever home with the best care in every way.
See the videos at the end of this article.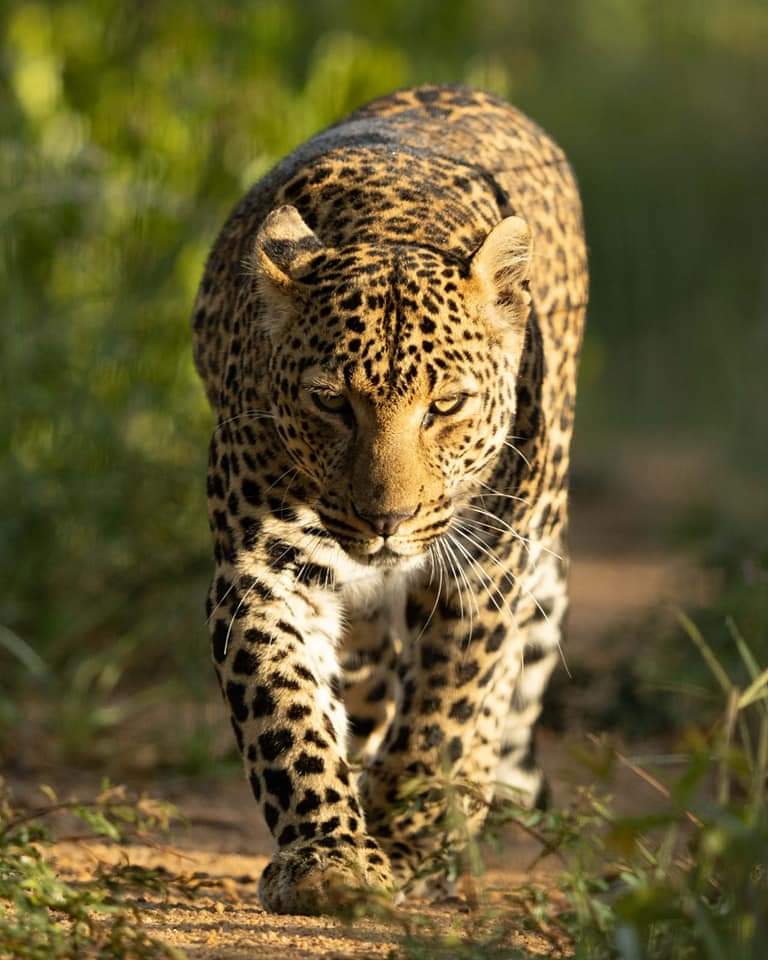 So far, four leopards and five African wildcats have been relocated. And in the following weeks more to come! All have settled in nicely and do enjoy the nice and quietness of their new natural habitat.
Limited volunteering program
Carefully selected volunteers
Mission:
Rehabilitation of small wildlife
Caracal and leopard projects: helping/supporting neighbouring farms to relocate caracals, leopards or any other cats (and jackals) from their farm to a more suitable place.
No shooting! No gin traps! No wires!
We'll keep you updated!
Sanctuary videos