As a sanctuary we are often asked to take in (wild) cats, and other animals, in need or that are old. They need a good place to spend their remaining years.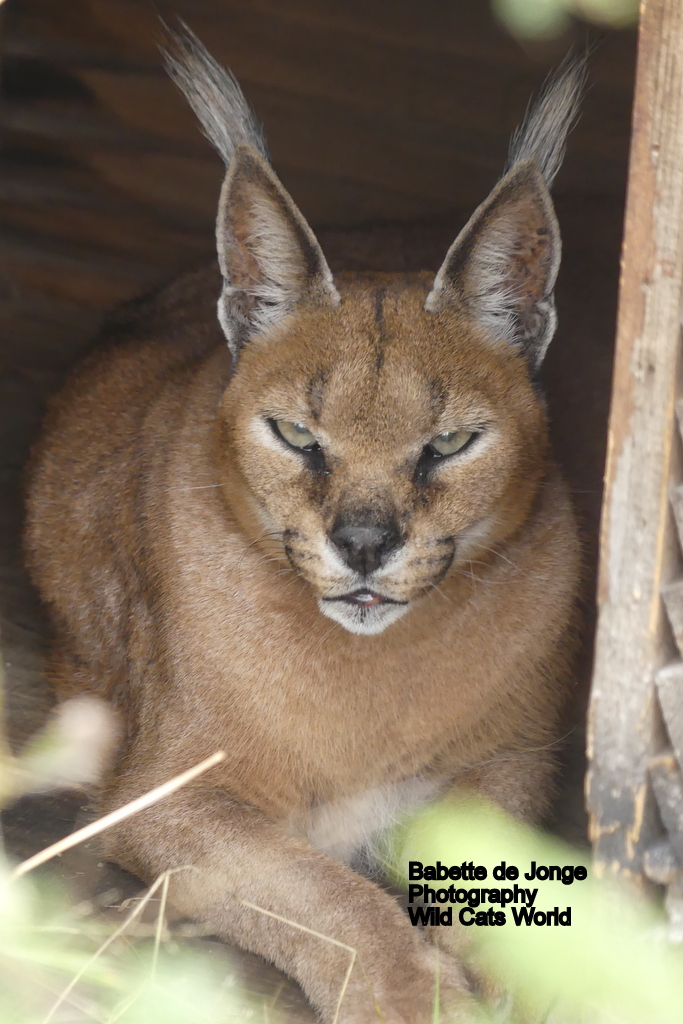 So last week our team went out to relocate a number of animals. Among others we welcomed two caracals, older male (Tygo) and female (Camilla), three adult African wildcats with 5 kittens, 3 meerkats, lots of guinea pigs, rabbits and chickens. An aged cheetah male got ill before the relocation, so medical care was essential first.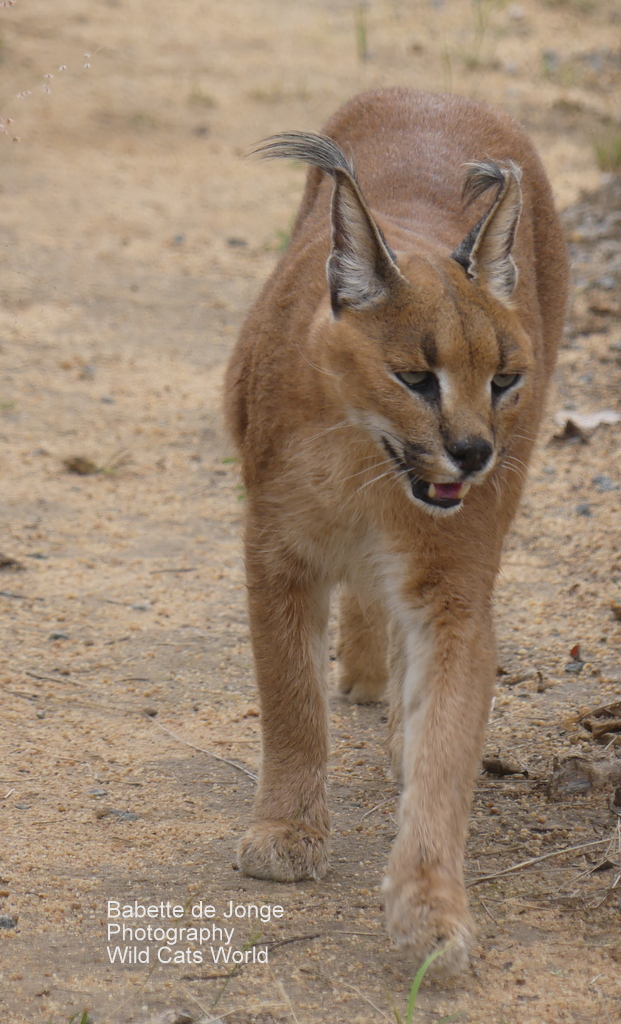 It is a shame if animals have to leave when they are old or not needed anymore, but we will come to rescue. We give a voice to the voiceless and will do everything in our power to do what's best for them.