In case you are wondering what we are up to at this moment? It might seem quiet as for our projects and sanctuary but you can consider it to be "Calm before the storm".
Behind the scenes lots of work is in progress, we are not allowed to share any info about just yet. Once we can, rest assured, you will hear loud and clear what we have been up to the past few months. This concerns a big revelation, which will hopefully cause some commotion and increased awareness of conservation.
Apart from that we are still having meetings with new people, Officials, and organizations to come closer to our final mission. As this still needs a lot of time, and can only start after the revelation, we better not share info about it just yet. We wait to give any further up-dates until the time is ride.
The boys "going wild" (see photos) were sighted in January this year and are doing well, as well as all the cats and species we have in our sanctuary. Focus for coming time will be the South African leopard project & our South African sanctuary with African native species.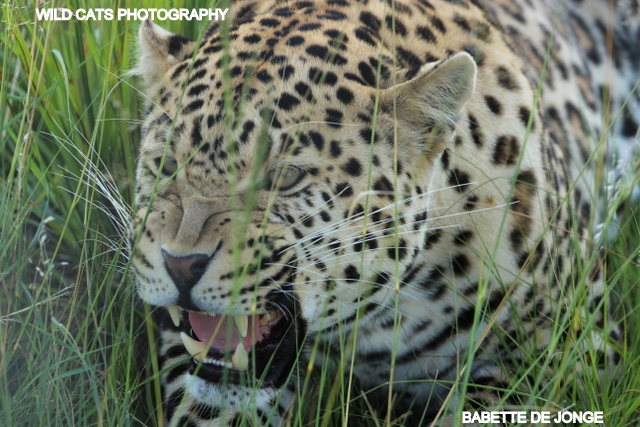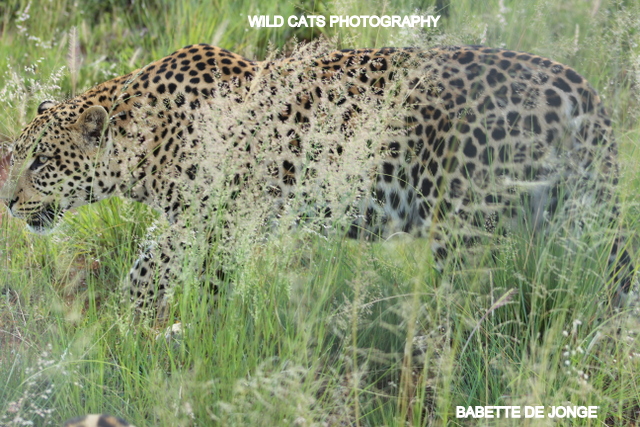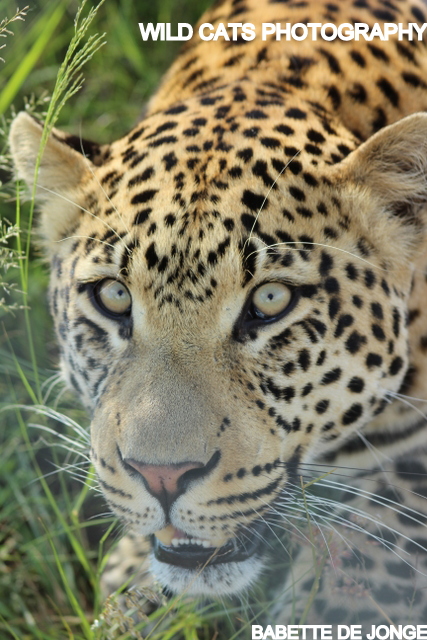 The other projects for now are put on hold for several reasons. An up-date will follow as soon as we can.
In the meantime, thanks so much for following and supporting us and the wild cats.